Hardscaping Services in Summerlin
Professional Quality Hardscaping in Henderson
Sierra Landscape is a team of professionals that has served our community for over a decade. With hundreds of happy customers, there's no reason not to trust our team when you need expert hardscaping services in Summerlin. Adding detailed hardscaping to your outdoor space is a great way to set your home apart and promote safety and relaxation with walkways or retaining walls. Our team is dedicated to designing beautiful yards with a focus on communication, dedication, and transparency as a locally owned and operated business that's here for our community.
Reach us at (702) 779-0932 to speak to a member of our team today about how hardscaping will elevate your outdoor space!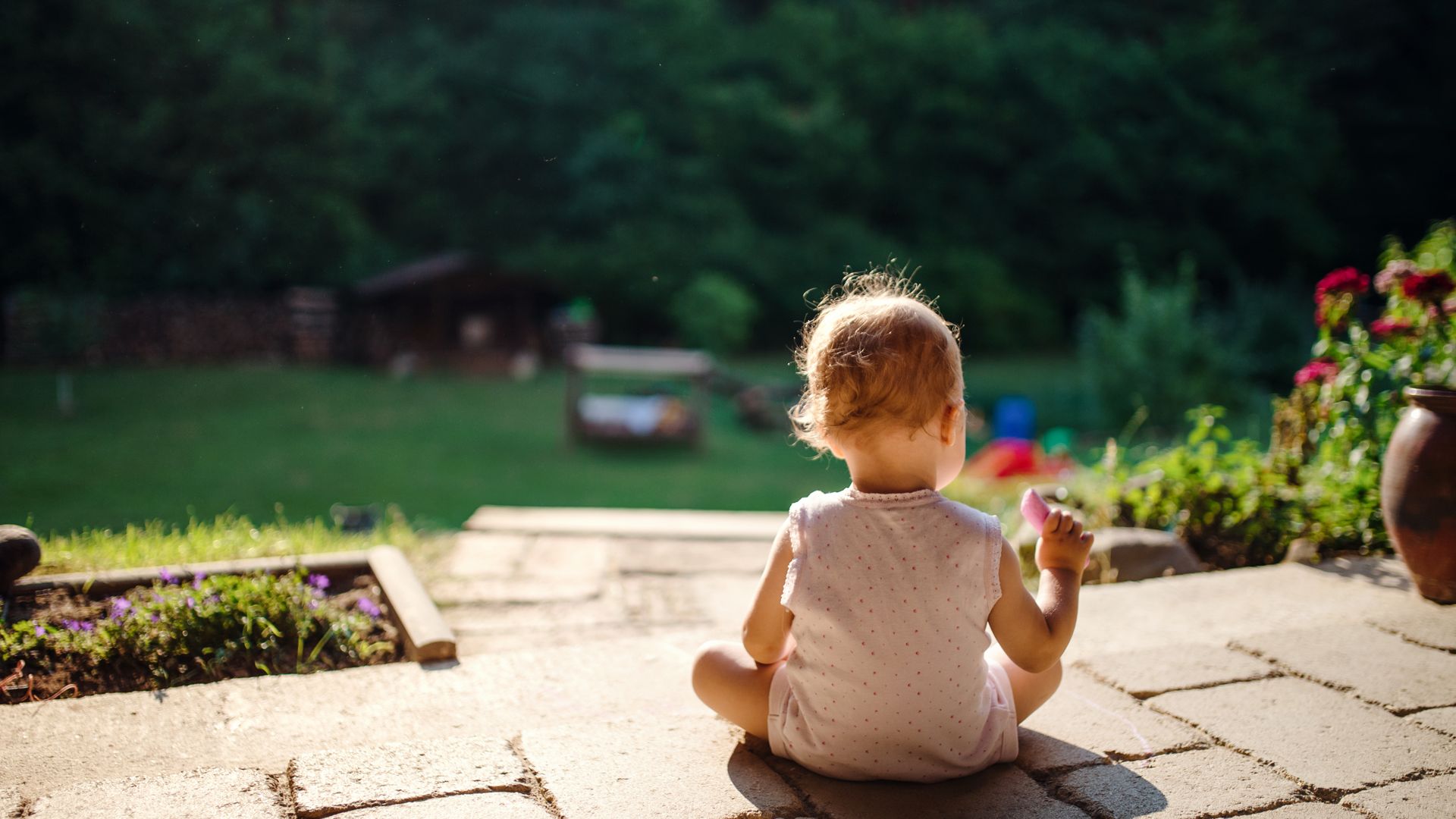 Your Neighbors Loved Us & So Will You!
"If I had another back yard I'd call him again."

Big thanks to Kevin and all the crew at Sierra Landscape. They changed our back yard from a construction site into a Paradise in fewer than five days. And Kevin is on the case before during and after the project.

- Scott H.

"We won't hesitate to use them again!"

Kevin and his crew did an amazing job, from start to finish, and exceeded our expectations. They are professional, respectful, and accommodated our changes.

- Angel M.

"Very professional"

I love my yard, everything kevin discussed with me was done and beyond. He had no delays and left my home clean and beautiful. They definitely delivered and went beyond my expectations.

- Eric G.

"I will use them for future work."

They did a wonderful job selecting plants for my new home. They were quick to return calls and schedule the work.

- Kevin K.

"10 out of 10"

Design and execution was done as advertised and in a timely manner. The team did a great job of relocating and adding plants, relocating lights and water lines.

- Paul S.

"Stellar Work"

Sierra Landscaping is a class act. Kevin came out and gave us an honest estimate and did not go over budget.

- Michael M.

"Thanks again, Kevin!"

He is awesome to work with, and his crew is top-notch, hard-working, and professional in every respect.

- Bruce K.

"Thanks Kevin and crew!"

Job took only a week to complete and he worked well with our schedule, keeping us updated along the way. Can't say enough good things about how pleased we were with the whole process.

- Jason H.
Types of Hardscaping
A well-designed outdoor space goes beyond plants and mulch.
Trust Sierra Landscape to create a cohesive look for your home with these hardscaping services:
Pavers: Residential pavers come in various designs and can be designed in a beautiful pattern that uplifts your space with minimal additional cost to other landscaping options. This is a great way to create a walkway or patio that increases safety.
Stonework: Add stones around a garden or firepit for a more natural appearance and become one with nature. Stonework is a great way to add a pathway through your yard to a pool or from the driveway to the porch.
Patio & Seat Wall construction: Patios are a great way to increase your home's entertainment space, so there's more time to spend with family and friends. Pair a patio with a firepit to make summer nights even more fun!
Pathway creation: Walking around an uneven yard can be difficult for aging loved ones, especially in the dark. A lit stone or brick pathway makes going to and from the house accessible while keeping loved ones safe.
If you're unsure how our high-quality hardscaping services in Summerlin will elevate your space, let our professionals create a design that meets your needs. Whether it's safety, aesthetics, or comfort Sierra Landscape are professionals you can count on.
Take A Look At Our Past Projects
At Sierra Landscape, we take pride in every project we undertake. With a deep respect for the environment and a keen eye for design, we craft outdoor spaces that leave a lasting impression. Our team is dedicated to collaborating closely with our clients, guiding them through each step of the process to ensure their visions are brought to life.
Exploring Seat Walls, Accent Walls,
and Garden Walls
Seat walls, accent walls, and garden walls can transform your outdoor space in unique and functional ways. These structures serve as both practical features and design elements. They can redefine uneven terrain, create seating areas, enhance aesthetics, and add a touch of artistry to your surroundings.
When considering seat walls, accent walls, and garden walls, the choice of materials is crucial. Opting for attractive pavers, rocks, or stone blocks can turn these structures into captivating focal points. Not only do they serve their intended purposes, but they can also contribute to the overall visual appeal of your outdoor area.
Each of these wall variations provides a unique function to your yard. Seat walls provide functional seating while adding dimension to your landscape. Accent walls draw attention to specific areas, adding depth and character to your outdoor design. Garden walls, on the other hand, help define and organize spaces while contributing to the overall charm of your environment.
Our team at Sierra Landscape comprises reliable landscapers dedicated to helping you make the best choices for your outdoor spaces. Whether you're seeking functionality, aesthetics, or safety, we're here to assist you in creating a stunning yard for your Summerlin home.
Choose the team dedicated to transparency. Schedule your free estimate by calling us at (702) 779-0932 or filling out our online contact form.
Locally Owned
& Operated

We are proud members of our community and love to help our neighbors take their yards to the next level.

Insured for Your
Peace of Mind

Entrust your landscaping needs to licensed, insured professionals.

Financing Options
Available

Our flexible financing options support you however you'd like to pay.

Passionate About
Design & Build

We're dedicated to helping you design & build-out stunning landscapes that will exceed your expectations.