Locally Owned
& Operated

We are proud members of our community and love to help our neighbors take their yards to the next level.

Insured for Your
Peace of Mind

Entrust your landscaping needs to licensed, insured professionals.

Financing Options
Available

Our flexible financing options support you however you'd like to pay.

Passionate About
Design & Build

We're dedicated to helping you design & build-out stunning landscapes that will exceed your expectations.
Our Mission:
At Sierra Landscape, our mission is to elevate the beauty and functionality of outdoor environments while providing unparalleled customer satisfaction. We are unwavering in our commitment to delivering top-tier products and services that not only meet but exceed our clients' expectations. Our foundation rests on the pillars of exceptional workmanship and outstanding customer service, which fuel our growth and allow us to serve the very people who shape our identity.
Take A Look At Our Past Projects
At Sierra Landscape, we take pride in every project we undertake. With a deep respect for the environment and a keen eye for design, we craft outdoor spaces that leave a lasting impression. Our team is dedicated to collaborating closely with our clients, guiding them through each step of the process to ensure their visions are brought to life.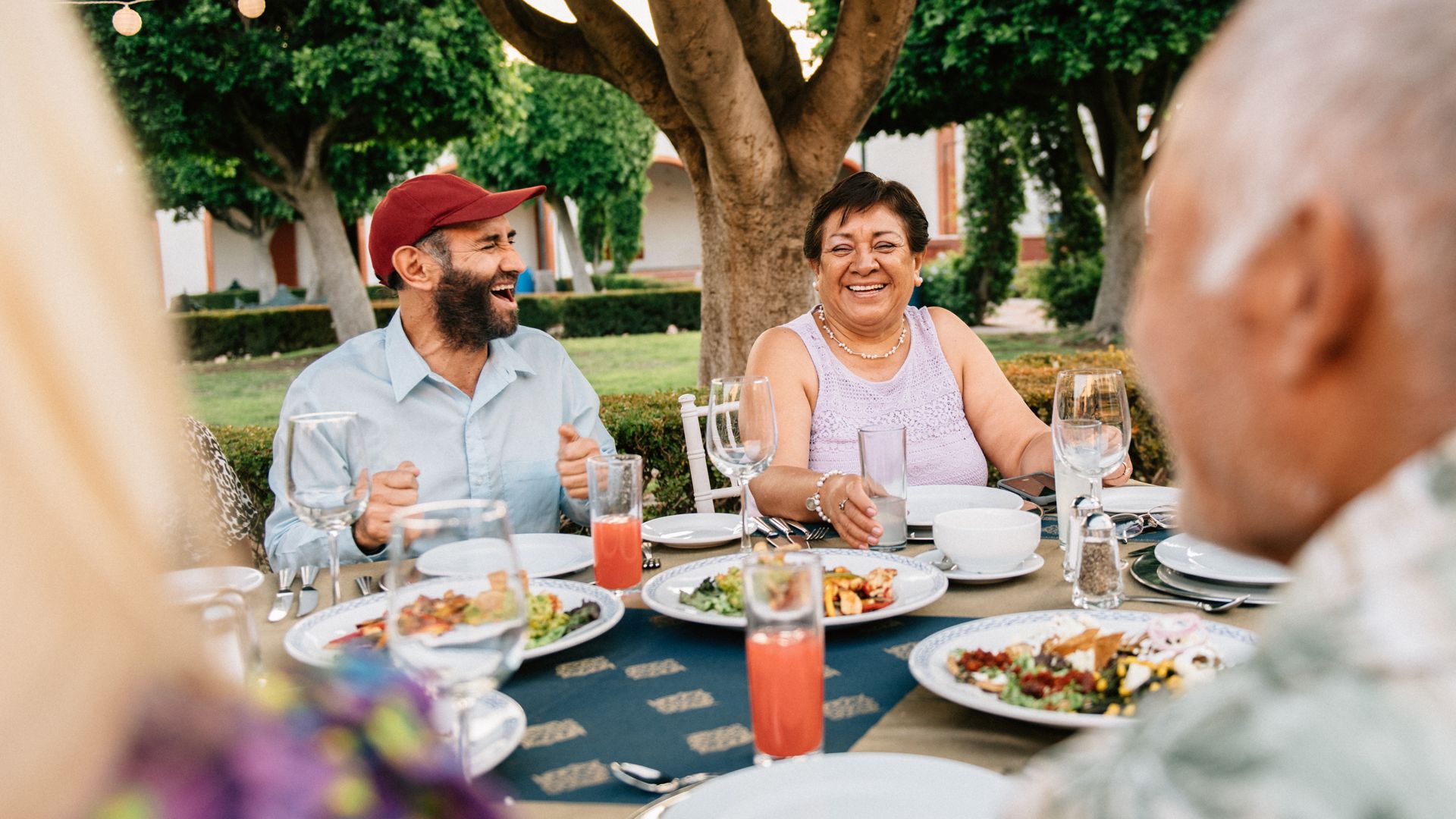 Hear From Our Happy Customers
Reviews & Testimonials
At Sierra Landscape, your satisfaction is our priority! See for yourself what our customers have to say about working with us.
"If I had another back yard I'd call him again."

Big thanks to Kevin and all the crew at Sierra Landscape. They changed our back yard from a construction site into a Paradise in fewer than five days. And Kevin is on the case before during and after the project.

- Scott H.

"We won't hesitate to use them again!"

Kevin and his crew did an amazing job, from start to finish, and exceeded our expectations. They are professional, respectful, and accommodated our changes.

- Angel M.

"Very professional"

I love my yard, everything kevin discussed with me was done and beyond. He had no delays and left my home clean and beautiful. They definitely delivered and went beyond my expectations.

- Eric G.

"I will use them for future work."

They did a wonderful job selecting plants for my new home. They were quick to return calls and schedule the work.

- Kevin K.

"10 out of 10"

Design and execution was done as advertised and in a timely manner. The team did a great job of relocating and adding plants, relocating lights and water lines.

- Paul S.

"Stellar Work"

Sierra Landscaping is a class act. Kevin came out and gave us an honest estimate and did not go over budget.

- Michael M.

"Thanks again, Kevin!"

He is awesome to work with, and his crew is top-notch, hard-working, and professional in every respect.

- Bruce K.

"Thanks Kevin and crew!"

Job took only a week to complete and he worked well with our schedule, keeping us updated along the way. Can't say enough good things about how pleased we were with the whole process.

- Jason H.
Landscape Design & Installation Services
1. Landscape Installation: We specialize in turning your landscape dreams into reality. Whether you seek a lush oasis or a minimalist retreat, our expert team designs and implements landscapes that captivate and inspire.
2. Custom Pavers: Our skilled craftsmen create elegant and durable custom paver installations that enhance both the aesthetics and functionality of your outdoor spaces. From pathways to driveways, our paver solutions are designed to stand the test of time.
3. Xeriscapes and Remodels: Embrace water-efficient beauty with our xeriscape solutions that showcase the natural allure of desert landscapes. If you're looking to revitalize your existing outdoor space, our remodeling services breathe new life into tired environments.
4. Stack Stone and Accent Walls and Planters: Elevate your surroundings with the timeless elegance of stack stone and accent walls. Our craftsmanship extends to eye-catching planters that add depth and charm to any landscape.
5. Synthetic Turf: Enjoy the perfect green lawn all year round without the hassle of maintenance. Our premium synthetic turf solutions combine realism and practicality, ensuring a vibrant outdoor carpet that withstands the elements.