Artificial Grass in Summerlin
Artificial Grass Financing in Henderson & Surrounding Areas
The desert isn't friendly to natural grass, especially during a drought when water needs to be conserved. Artificial grass keeps your yard looking perfect without wasting water or needing regular care. Count on Sierra Landscape to install long-lasting artificial grass in Summerlin that makes your home stand out. Our landscaping professionals have over 23 years of experience helping our community look and feel its best with artificial grass, strong communication, and transparent services.
Let us create the perfect yard for you today by scheduling a free estimate! Call us at (702) 779-0932 or fill out our online contact form now.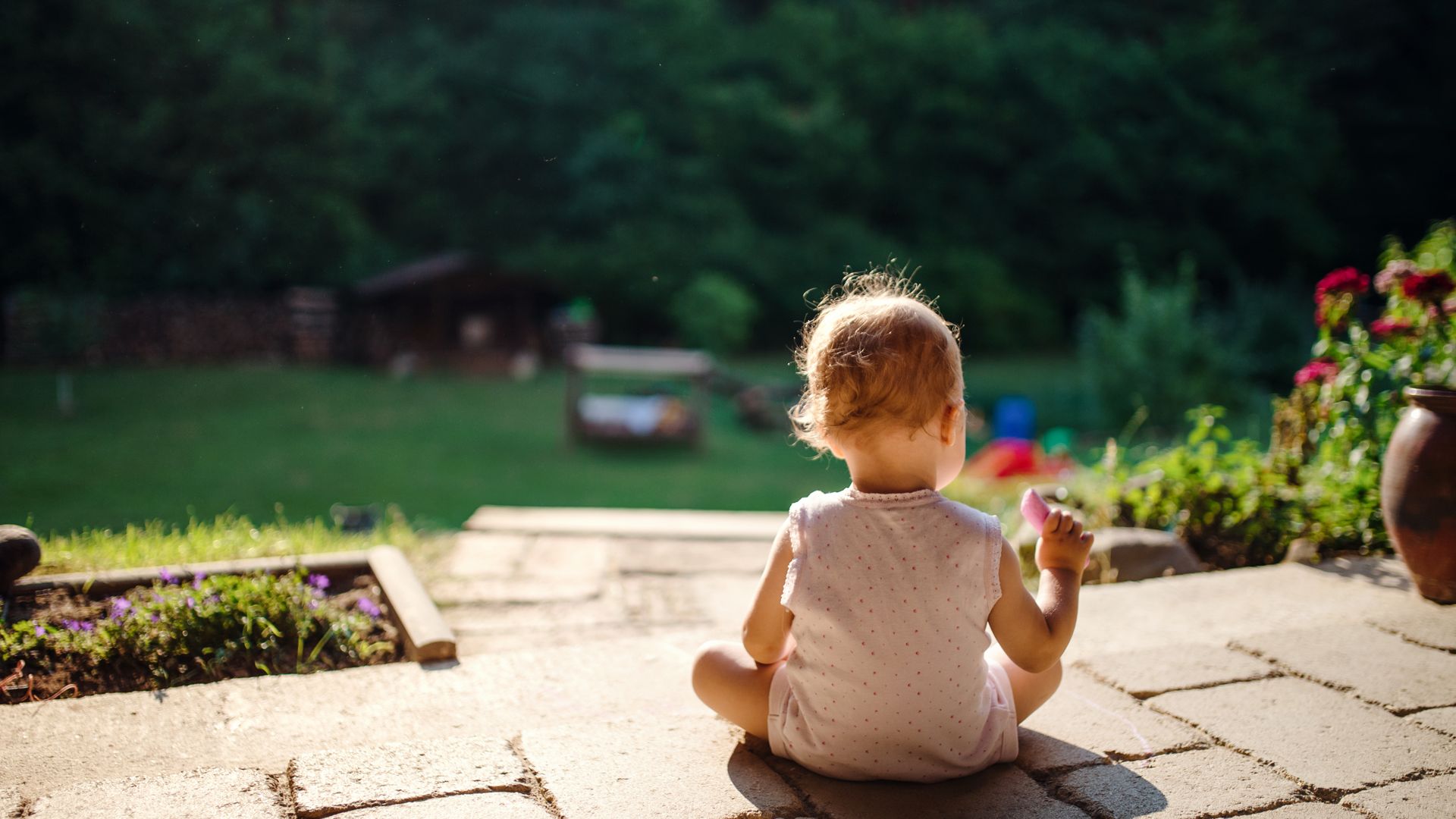 Your Neighbors Loved Us & So Will You!
"If I had another back yard I'd call him again."

Big thanks to Kevin and all the crew at Sierra Landscape. They changed our back yard from a construction site into a Paradise in fewer than five days. And Kevin is on the case before during and after the project.

- Scott H.

"We won't hesitate to use them again!"

Kevin and his crew did an amazing job, from start to finish, and exceeded our expectations. They are professional, respectful, and accommodated our changes.

- Angel M.

"Very professional"

I love my yard, everything kevin discussed with me was done and beyond. He had no delays and left my home clean and beautiful. They definitely delivered and went beyond my expectations.

- Eric G.

"I will use them for future work."

They did a wonderful job selecting plants for my new home. They were quick to return calls and schedule the work.

- Kevin K.

"10 out of 10"

Design and execution was done as advertised and in a timely manner. The team did a great job of relocating and adding plants, relocating lights and water lines.

- Paul S.

"Stellar Work"

Sierra Landscaping is a class act. Kevin came out and gave us an honest estimate and did not go over budget.

- Michael M.

"Thanks again, Kevin!"

He is awesome to work with, and his crew is top-notch, hard-working, and professional in every respect.

- Bruce K.

"Thanks Kevin and crew!"

Job took only a week to complete and he worked well with our schedule, keeping us updated along the way. Can't say enough good things about how pleased we were with the whole process.

- Jason H.
Benefits of Artificial Grass
It can be challenging to manage your yard when work, kids, and other important events are getting in the way.
Replacing a dry and high-maintenance yard with artificial grass provides various advantages, including:
Long-term savings
Durability
No water necessary
Safe for pets and families
Looks great all year
Environmentally friendly
Artificial grass doesn't require water, fertilizers, or pesticides, which reduces the chance of local water contamination or the overuse of water during a drought. This provides long-term savings because you don't need to mow, seed, or fertilize your lawn to keep it looking great. Set your home apart from the rest by having a beautiful lawn, no matter the weather.
If you're tired of looking at dead grass, mud, or grass stains in clothes, artificial grass removes these issues while still being able to withstand wear and tear from kids and pets. Artificial grass is made of poly and nylon yarn fibers that meet strict standards, so it's safe and strong for your loved ones and their favorite activities. Trust Sierra Landscape to install reliable artificial grass in Summerlin that looks and feels like natural grass without the hassle!
Take A Look At Our Past Projects
At Sierra Landscape, we take pride in every project we undertake. With a deep respect for the environment and a keen eye for design, we craft outdoor spaces that leave a lasting impression. Our team is dedicated to collaborating closely with our clients, guiding them through each step of the process to ensure their visions are brought to life.
Artificial Grass Installation
Replacing your natural lawn with artificial turf may seem complex and time-consuming, but if you count on our experienced team members, we'll ensure the job gets done correctly for long-lasting use.
Artificial grass installation steps include:
Lawn removal: If you already have a lawn, we'll begin by removing as much of it as possible. This creates a solid base that can then be graded for proper drainage.
Grading & compacting: The dirt will be compacted while measuring the grade to prevent loose soil or tiny holes from causing issues later.
Grass installation: Finally, we'll begin rolling out the turf and cutting it to the proper size of your yard. If you're concerned about seams or it not looking as natural as possible, don't worry. Sierra Landscape has over 23 years of experience as a locally owned and operated business, ensuring our community looks its best.
Infill: Once the turf is installed and the edges are secured, we'll use sand to help prevent bacteria, mold, and mildew. Sand is the typical infill for residential use because it keeps the grass cooler and allows the fibers to stay in place during use.
With our expertise, we're prepared to make your new yard look its best with detailed preparation and installation. It's important to us that you benefit from our professional quality artificial grass services in Summerlin because we want your outdoor space to become a dream oasis. Investing in artificial grass now can save you significantly down the line by limiting care requirements. When you need a yard that stays green, count on Sierra Landscape.
Reach us at (702) 779-0932 to speak to a member of our team today about how we plan to keep your landscaping beautiful!
Locally Owned
& Operated

We are proud members of our community and love to help our neighbors take their yards to the next level.

Insured for Your
Peace of Mind

Entrust your landscaping needs to licensed, insured professionals.

Financing Options
Available

Our flexible financing options support you however you'd like to pay.

Passionate About
Design & Build

We're dedicated to helping you design & build-out stunning landscapes that will exceed your expectations.