Our Services
How We Can Help You
Summerlin Landscape Design & Installation Services
Design & Install Your Dream Landscape in Las Vegas, Henderson, & Surrounding Areas
Are you looking for a professional landscape design and installation company? At Sierra Landscape Design & Installation, we specialize in creating and installing custom outdoor living spaces that reflect your unique style and vision. Our team of experienced professionals will work with you to create a stunning landscape design that will transform your outdoor space into a beautiful, inviting area for you and your family to enjoy. We use only the highest quality materials and products to ensure your landscape design is built to last.
At Sierra Landscape Design & Installation, we are committed to providing our customers with the highest quality products and services available. We take pride in our workmanship and customer service which allows us to grow as a company and serve the people that make us who we are!
Get started today and contact Sierra Landscape at (702) 779-0932 to learn more about our landscape design and installation services.
Our Services: Elevating Outdoor Living in Summerlin, NV
Landscape Installation: Our landscape installation services are a harmonious blend of artistry and expertise. We collaborate with you to bring your outdoor dreams to life, crafting landscapes that seamlessly integrate with your property's natural surroundings. From lush gardens to serene retreats, we transform ordinary spaces into extraordinary outdoor havens.
Custom Pavers: Elevate your outdoor pathways, driveways, and patios with our custom paver solutions. Our skilled artisans create stunning, durable designs that enhance curb appeal and provide functional beauty. Choose from a variety of styles, patterns, and materials to customize your outdoor surfaces to perfection.
Xeriscapes and Remodels: Embrace the beauty of desert landscaping with our xeriscape expertise. We reimagine your outdoor space to thrive in our arid climate while maintaining captivating aesthetics. If your existing landscape needs a revival, our remodeling services breathe new life into tired environments, enhancing both form and function.
Stack Stone and Accent Walls and Planters: Add dimension and character to your landscape with our stack stone and accent wall creations. These enduring features not only define spaces but also serve as focal points that enhance the overall ambiance. Our expertly crafted planters bring greenery to new heights, enhancing the beauty of your surroundings.
Start transforming your outdoor space today by contacting Sierra Landscape to learn more about our landscape design and installation services.
Take A Look At Our Past Projects
At Sierra Landscape, we take pride in every project we undertake. With a deep respect for the environment and a keen eye for design, we craft outdoor spaces that leave a lasting impression. Our team is dedicated to collaborating closely with our clients, guiding them through each step of the process to ensure their visions are brought to life.
Our Services Don't Stop There
Synthetic Turf: Enjoy the beauty of a vibrant lawn without the upkeep. Our premium synthetic turf solutions provide a lush, green canvas that remains impeccable year-round. Designed for durability and realism, our synthetic turf ensures a consistently appealing landscape without the need for constant maintenance.
Flagstone Patios and Walkways: Craft inviting outdoor spaces with our flagstone patios and walkways. These timeless installations add charm and functionality to your landscape, creating areas for relaxation and connection. Our designs are tailored to harmonize with the natural elements of your property.
Fertigation Systems: Achieve optimal plant health through our innovative fertigation systems. We combine irrigation and fertilization for a seamless approach to nurturing your landscape. This intelligent system ensures that your plants receive the nutrients they need to thrive.
Residential Pavers: From decorative elements to functional structures, our paver and block solutions lay the foundation for remarkable hardscapes. Our expertise extends to crafting features that blend seamlessly with your landscape, enhancing its overall allure.
Accent Lighting (Conventional and LED): Transform your outdoor spaces after dark with our accent lighting solutions. Whether you prefer the warm glow of conventional lighting or the energy-efficient brilliance of LED, we create captivating nighttime atmospheres that highlight the beauty of your landscape.
Irrigation Installation and Repairs: Maintain the health and vitality of your landscape with our professional irrigation services. Our experts handle installations and repairs, ensuring your plants receive the perfect amount of water to flourish throughout the seasons.
Contact us to embark on a journey of enhancing your outdoor living in Summerlin, NV, with Sierra Landscape.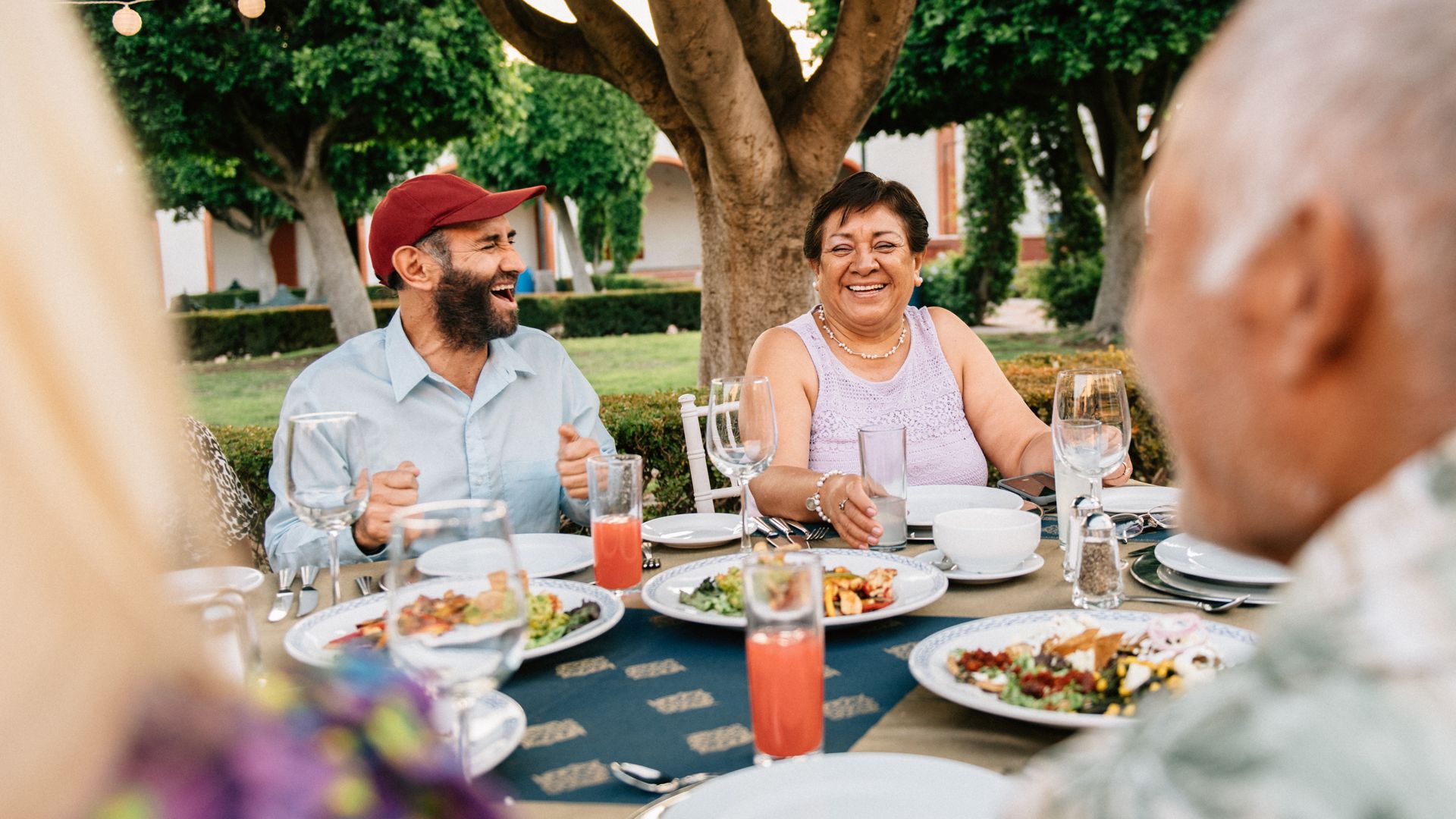 What Makes Us Different?
Trusted For A Reason
Locally Owned
& Operated

We are proud members of our community and love to help our neighbors take their yards to the next level.

Insured for Your
Peace of Mind

Entrust your landscaping needs to licensed, insured professionals.

Financing Options
Available

Our flexible financing options support you however you'd like to pay.

Passionate About
Design & Build

We're dedicated to helping you design & build-out stunning landscapes that will exceed your expectations.