Landscaping Design in Summerlin
Bilingual Landscape Professionals in Las Vegas
Landscaping is not just about making your outdoor space beautiful but transforming it into a space for entertaining or hobbies based on your family's needs and interests. We're here to help create a thorough landscaping design in Summerlin that matches your home, dreams, and care abilities. At Sierra Landscape, we are dedicated to creating a personalized plan that helps increase the use of your outdoor space so you can enjoy nature as comfortably as possible. We've designed hundreds of beautiful yards as your locally owned and operated experts.
Don't delay! Make your dream outdoor space come alive today. Call (702) 779-0932 when you are ready to schedule a free estimate.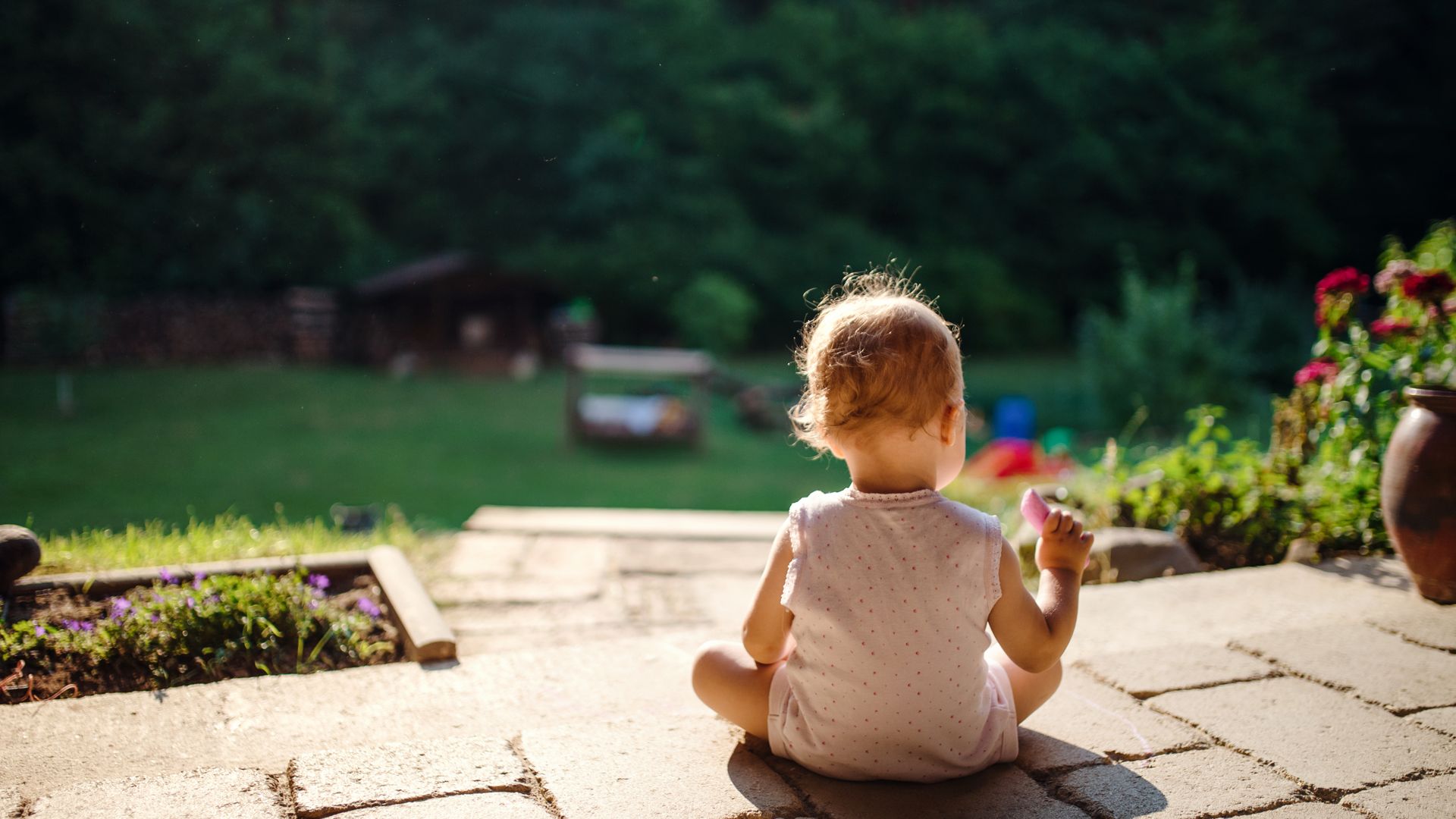 Your Neighbors Loved Us & So Will You!
"If I had another back yard I'd call him again."

Big thanks to Kevin and all the crew at Sierra Landscape. They changed our back yard from a construction site into a Paradise in fewer than five days. And Kevin is on the case before during and after the project.

- Scott H.

"We won't hesitate to use them again!"

Kevin and his crew did an amazing job, from start to finish, and exceeded our expectations. They are professional, respectful, and accommodated our changes.

- Angel M.

"Very professional"

I love my yard, everything kevin discussed with me was done and beyond. He had no delays and left my home clean and beautiful. They definitely delivered and went beyond my expectations.

- Eric G.

"I will use them for future work."

They did a wonderful job selecting plants for my new home. They were quick to return calls and schedule the work.

- Kevin K.

"10 out of 10"

Design and execution was done as advertised and in a timely manner. The team did a great job of relocating and adding plants, relocating lights and water lines.

- Paul S.

"Stellar Work"

Sierra Landscaping is a class act. Kevin came out and gave us an honest estimate and did not go over budget.

- Michael M.

"Thanks again, Kevin!"

He is awesome to work with, and his crew is top-notch, hard-working, and professional in every respect.

- Bruce K.

"Thanks Kevin and crew!"

Job took only a week to complete and he worked well with our schedule, keeping us updated along the way. Can't say enough good things about how pleased we were with the whole process.

- Jason H.
Landscaping Design Steps
To ensure a comprehensive design, there are various steps our professionals use to get to know your expectations and dreams. The first step includes soil grading and site examination to measure the area and learn what type of plants will thrive in your environment. Then, we'll create a budget and a potential design based on the size of the space and your personal goals. This is often centered around how you plan to use the area, whether it's for hosting guests, playing yard games, or housing pets. We'll include details such as planting, drainage, irrigation, and hardscaping.
Sierra Landscape uses green products to protect your new outdoor space and the wider environment. Once we've agreed on the design, installation can begin. We pride ourselves on providing thorough and regular communication, so you're never unsure about our process and when your yard will be ready for use. If there's any time when you're uncertain about our services or the status of your project, don't hesitate to reach out to our team. Our professionals have 23 years of experience serving hundreds of happy customers by providing exemplary landscaping design in Summerlin.
Take A Look At Our Past Projects
At Sierra Landscape, we take pride in every project we undertake. With a deep respect for the environment and a keen eye for design, we craft outdoor spaces that leave a lasting impression. Our team is dedicated to collaborating closely with our clients, guiding them through each step of the process to ensure their visions are brought to life.
Advantages of Hiring a Professional Landscape Designer
Though DIY solutions are tempting, landscaping requires significant time and many tools that can be a serious investment.
Save yourself the stress and call our team to experience these benefits:
Reconnect with nature
Increase your property value
Create a functional space
Our years of experience have helped us create and implement a design for outdoor spaces quickly and thoroughly, so you don't waste time or make money-making mistakes. After grading your soil, we can choose plants that flourish in your environment and meet your care expectations. With this in mind, we work to create a serene space, so you can reap the benefits of spending more time outside and reconnecting with nature.
Professional landscaping also increases curb appeal, ensuring potential buyers or visitors have a positive first impression of your home. Even if your property suffers from steep slopes or poor drainage, our years of experience can help us create lasting solutions. By trusting our professionals, you'll get a beautiful and functional space that brings loved ones together and creates a lasting impression.
Book Your Service Today
Sierra Landscape focuses on communication and transparency, so you know we're a team you can count on to bring your dreams to life. As a locally owned and operated business, we aim to support our community by using green products and offering our hundreds of happy customers financing and warranties. For professional quality landscape design in Summerlin, count on Sierra Landscape.
Schedule your free estimate by calling us at (702) 779-0932 or filling out our online contact form. We're prepared to transform your yard!
Locally Owned
& Operated

We are proud members of our community and love to help our neighbors take their yards to the next level.

Insured for Your
Peace of Mind

Entrust your landscaping needs to licensed, insured professionals.

Financing Options
Available

Our flexible financing options support you however you'd like to pay.

Passionate About
Design & Build

We're dedicated to helping you design & build-out stunning landscapes that will exceed your expectations.