Landscape Fertilizer System Installations
in Summerlin
Awesome 2-Gallon Yard Feeder System Professionally
Installed to Help Maintain Your Dream Yard
Every year your faced with the daunting task of getting down on your hands and knees just to fertilizer your landscape plants and trees. Who has time for that? And all the questions like, How much do I feed? and when? Should I use the old left over fertilizer? Do I use 15-5-5 or 7-7-7 or 10-10-10?
Can I trust a gardener to even do the job right?
WOW! All of this confusion with an unsure approach can easily cause issues in your landscape! Don't you wish there was a easier way? Problem solved!
The 2-gallon Yard Feeder System, is suitable for most residential landscapes, it can easily be integrated to a new home installation or a older home with an established landscape to improve the existing plants and trees. This system is even suitable for similar size commercial landscapes and HOA common areas.
Call now and get your new Yard Feeder 2-Gallon system professionally installed by Sierra Landscape today! Also remember to ask about installing a new Pressure vacuum breaker, or new irrigation valves and filters to really enhance the performance of your irrigation system!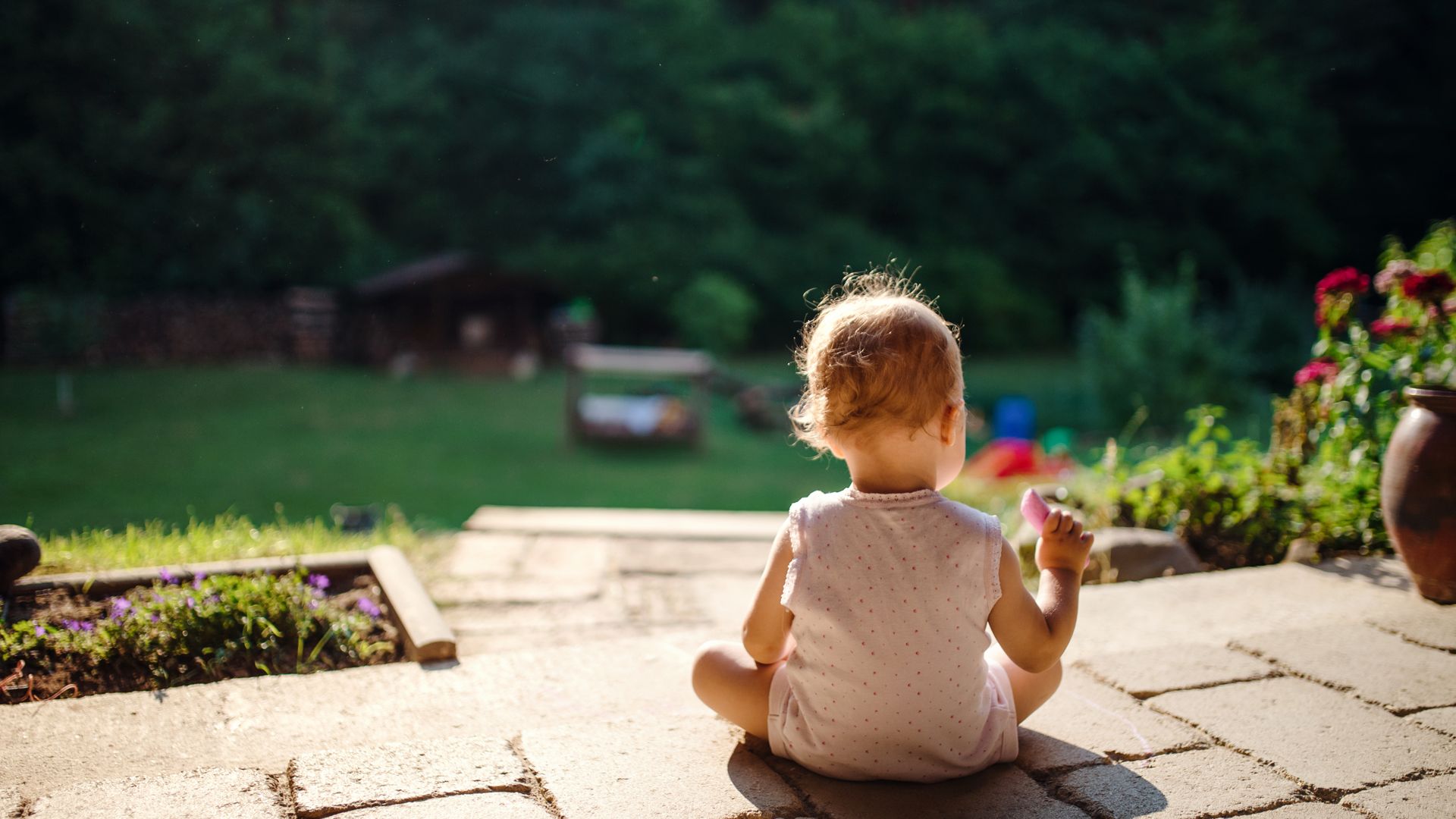 Your Neighbors Loved Us & So Will You!
"If I had another back yard I'd call him again."

Big thanks to Kevin and all the crew at Sierra Landscape. They changed our back yard from a construction site into a Paradise in fewer than five days. And Kevin is on the case before during and after the project.

- Scott H.

"We won't hesitate to use them again!"

Kevin and his crew did an amazing job, from start to finish, and exceeded our expectations. They are professional, respectful, and accommodated our changes.

- Angel M.

"Very professional"

I love my yard, everything kevin discussed with me was done and beyond. He had no delays and left my home clean and beautiful. They definitely delivered and went beyond my expectations.

- Eric G.

"I will use them for future work."

They did a wonderful job selecting plants for my new home. They were quick to return calls and schedule the work.

- Kevin K.

"10 out of 10"

Design and execution was done as advertised and in a timely manner. The team did a great job of relocating and adding plants, relocating lights and water lines.

- Paul S.

"Stellar Work"

Sierra Landscaping is a class act. Kevin came out and gave us an honest estimate and did not go over budget.

- Michael M.

"Thanks again, Kevin!"

He is awesome to work with, and his crew is top-notch, hard-working, and professional in every respect.

- Bruce K.

"Thanks Kevin and crew!"

Job took only a week to complete and he worked well with our schedule, keeping us updated along the way. Can't say enough good things about how pleased we were with the whole process.

- Jason H.
Results That Will Last
For best results, Sierra Landscape will fill your Yard Feeder with 2 gallons of EnviroYard all-purpose liquid plant food. Other liquid fertilizer options are available at a different cost. EnviroYard is an environmentally responsible, all-purpose liquid plant food that nourishes and conditions the soil, feeds beneficial bacteria, soil microorganisms and feeds your plants!
EnviroYard in your irrigation water penetrates deeply into the root zone where it does the most good, instead of laying on the surface doing little to no good to feed growing plants and trees.
The 2-gallon Yard Feeder is 17″L x 8.5″W x 12″H and fits a large valve box that will be installed as shown in the pictures.
The Yard Feeder is © 2019, GRO-Systems, LLC.
Sierra Landscape is a licensed landscape contractor in Nevada providing both products and professional installation to it's local customers.
Take A Look At Our Past Projects
At Sierra Landscape, we take pride in every project we undertake. With a deep respect for the environment and a keen eye for design, we craft outdoor spaces that leave a lasting impression. Our team is dedicated to collaborating closely with our clients, guiding them through each step of the process to ensure their visions are brought to life.